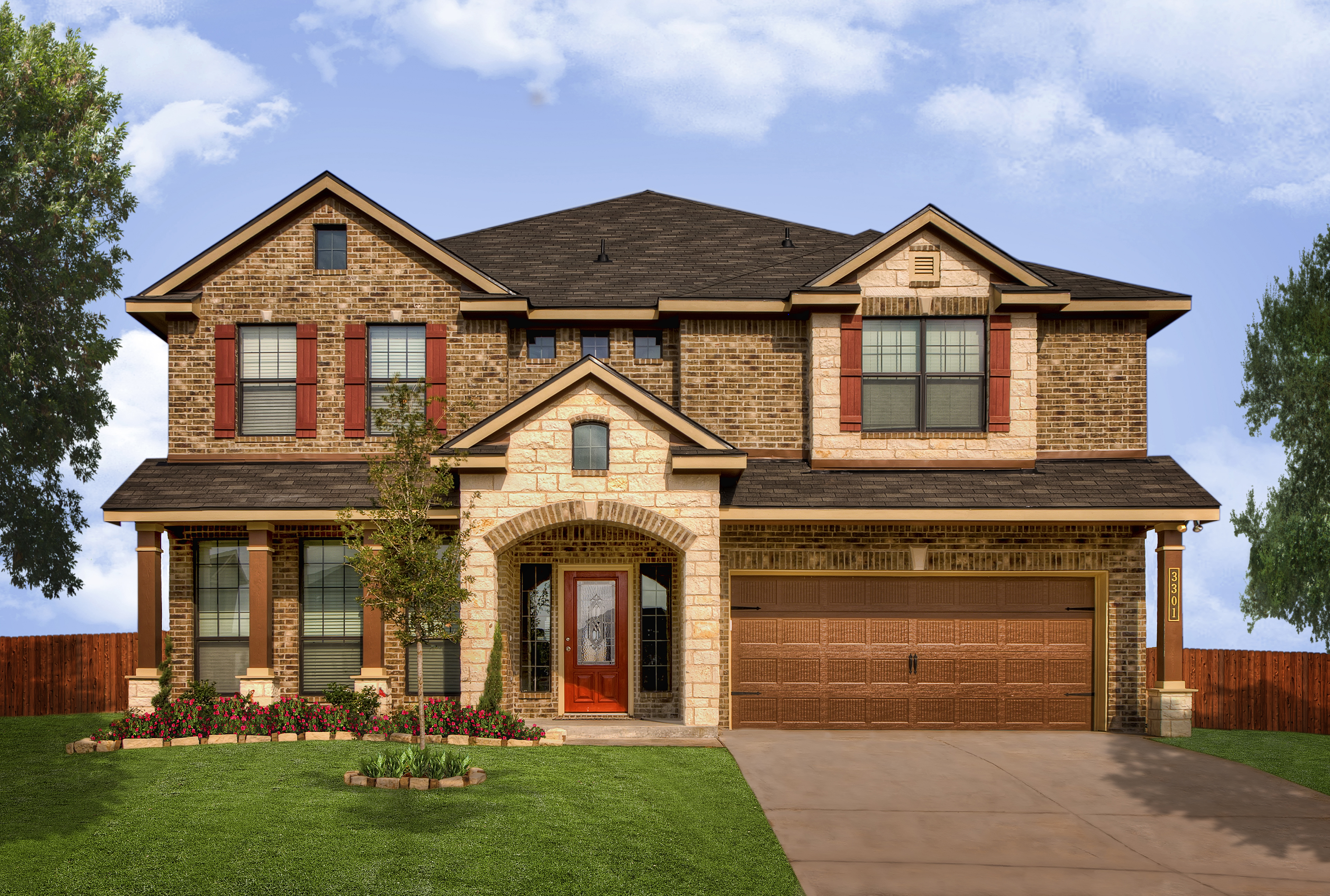 Click to view our featured builders here in Three Creeks.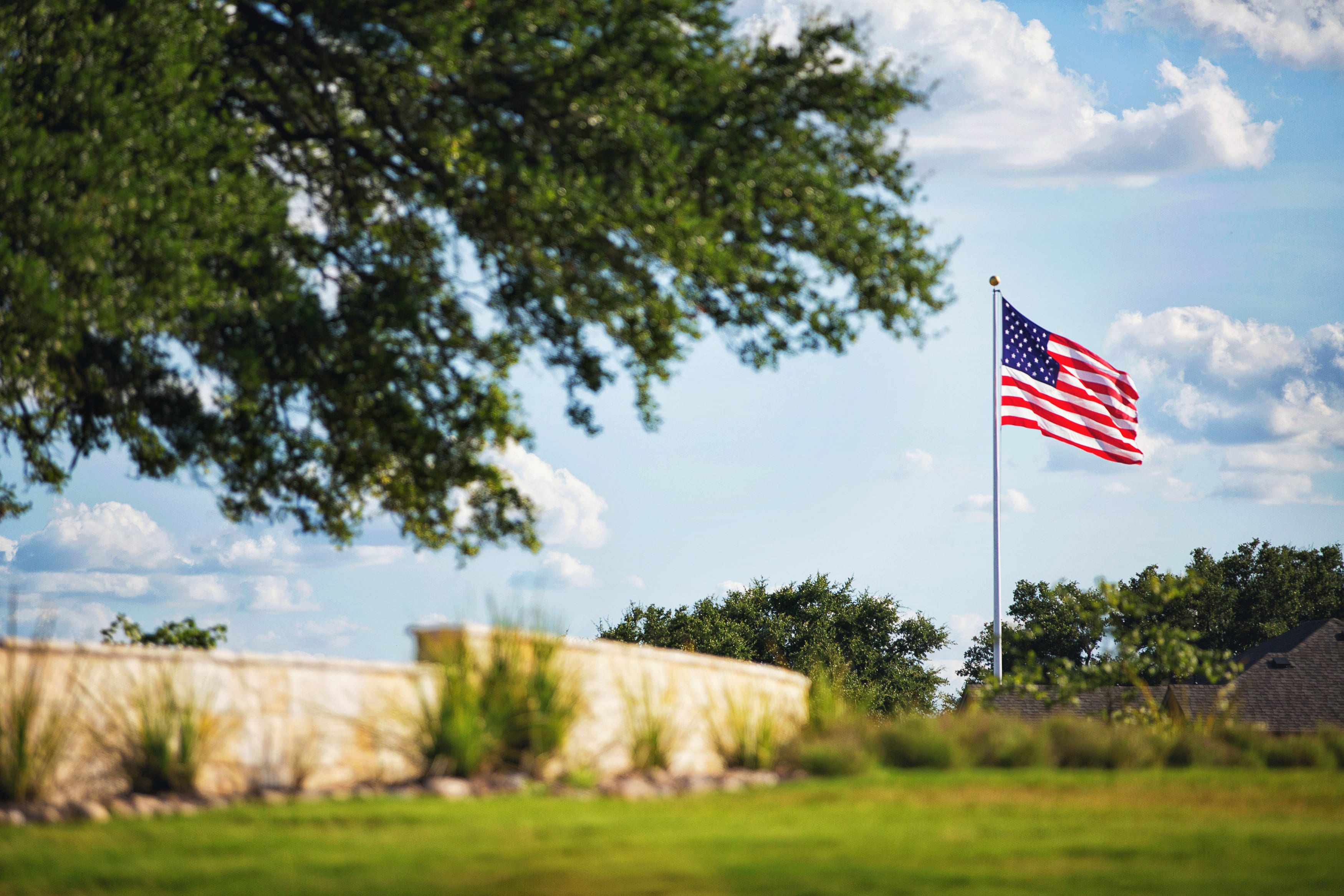 Large spacious lots are available for custom built homes. Click above to view available lots and view our system of trails and paths.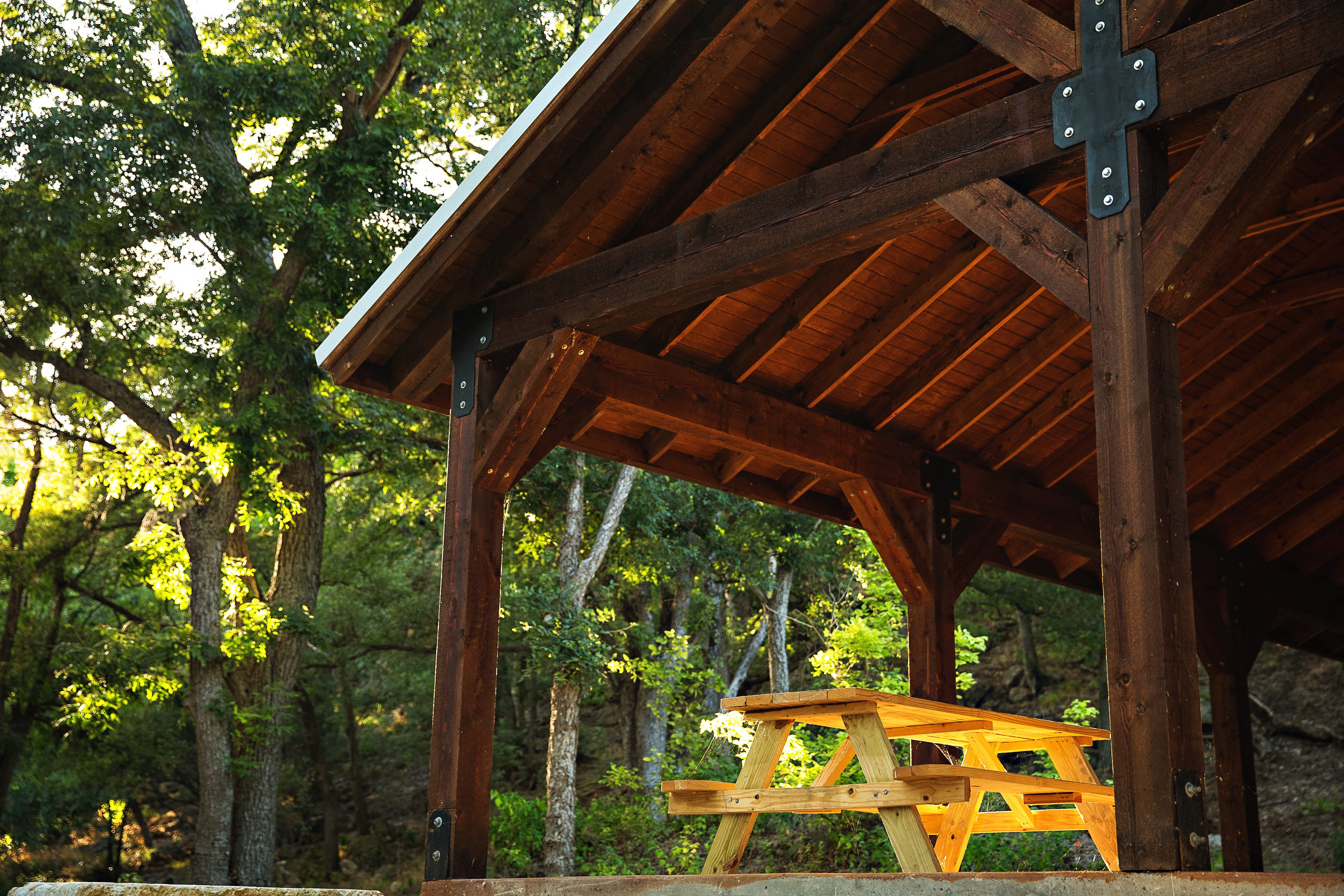 Located near Stillhouse Hollow Lake and minutes from Lake Belton, Three Creeks offers a wealth of outdoor activities within reach.