Take a relaxing run, bike ride or walk along the privately-accessed trails, or enjoy a quiet moment on one of the many benches dotting the area. Everyone will enjoy the center of activity – the beautiful community pavilion with its pond area and natural landscape. Perfect for family gatherings or neighborhood get-togethers, the pavilion area is surrounded by picnic table seating. Paved road access is available to residents when needed to transport picnic supplies or accommodate physically-challenged individuals.
All kinds of songbirds, hawks, blue herons, ducks, geese, and various other shorebirds frequent the area, adding to the simple pleasures of living in close proximity to the great outdoors. You'll even find a natural spring tucked away at the northern tip of the trail for private moments of reflection.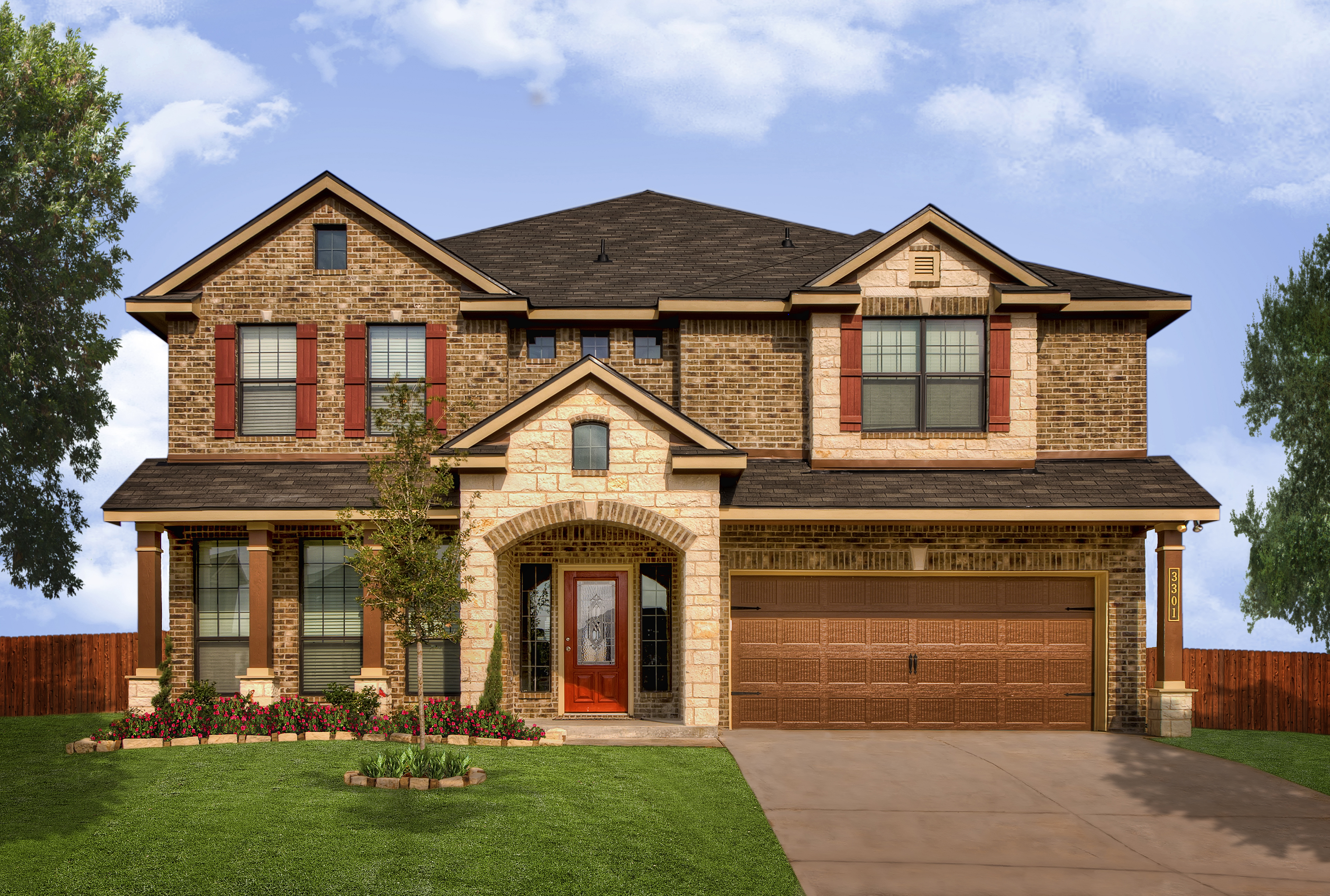 Click to view our featured builders here in Three Creeks.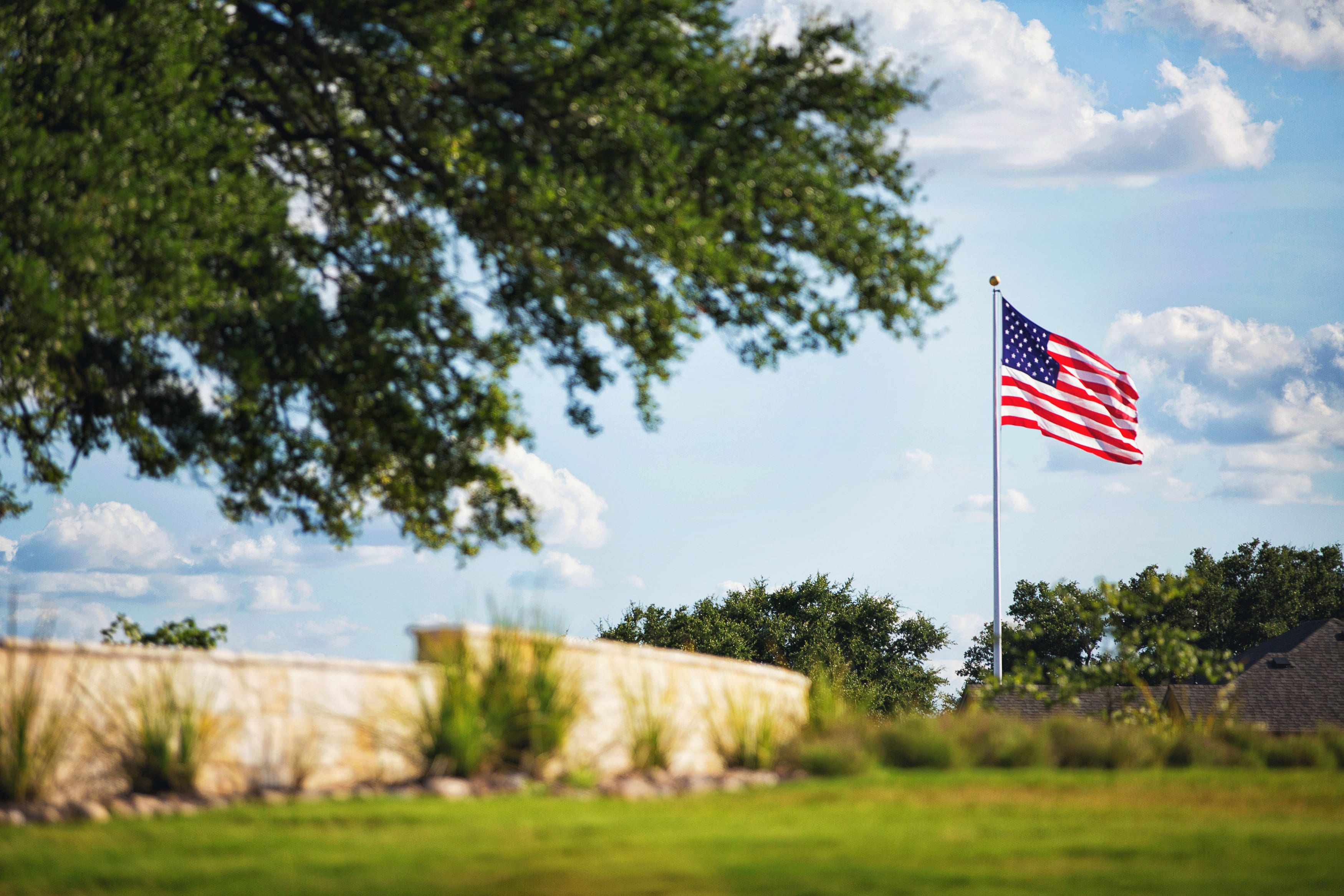 Large spacious lots are available for custom built homes. Click above to view available lots and view our system of trails and paths.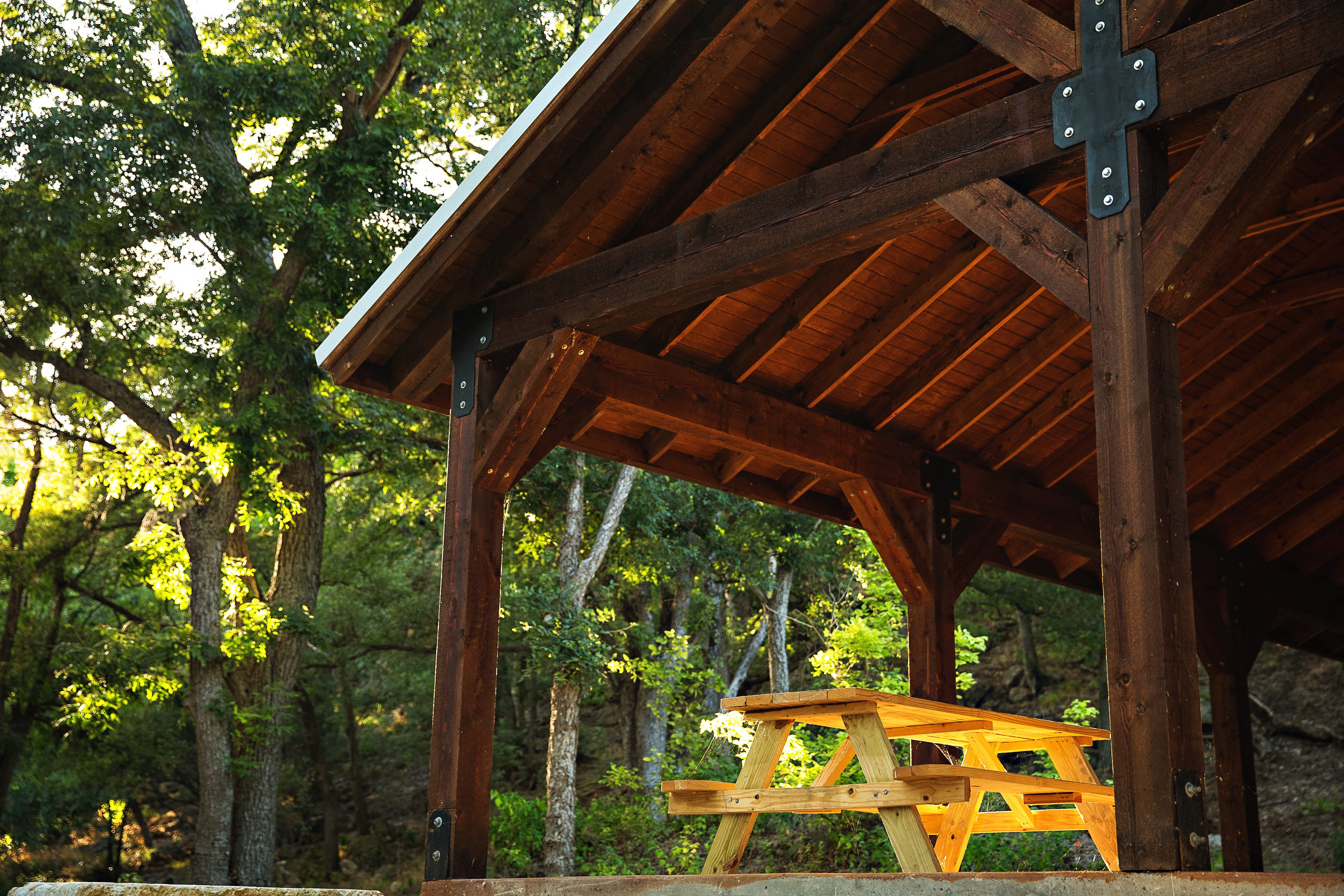 Located near Stillhouse Hollow Lake and minutes from Lake Belton, Three Creeks offers a wealth of outdoor activities within reach.