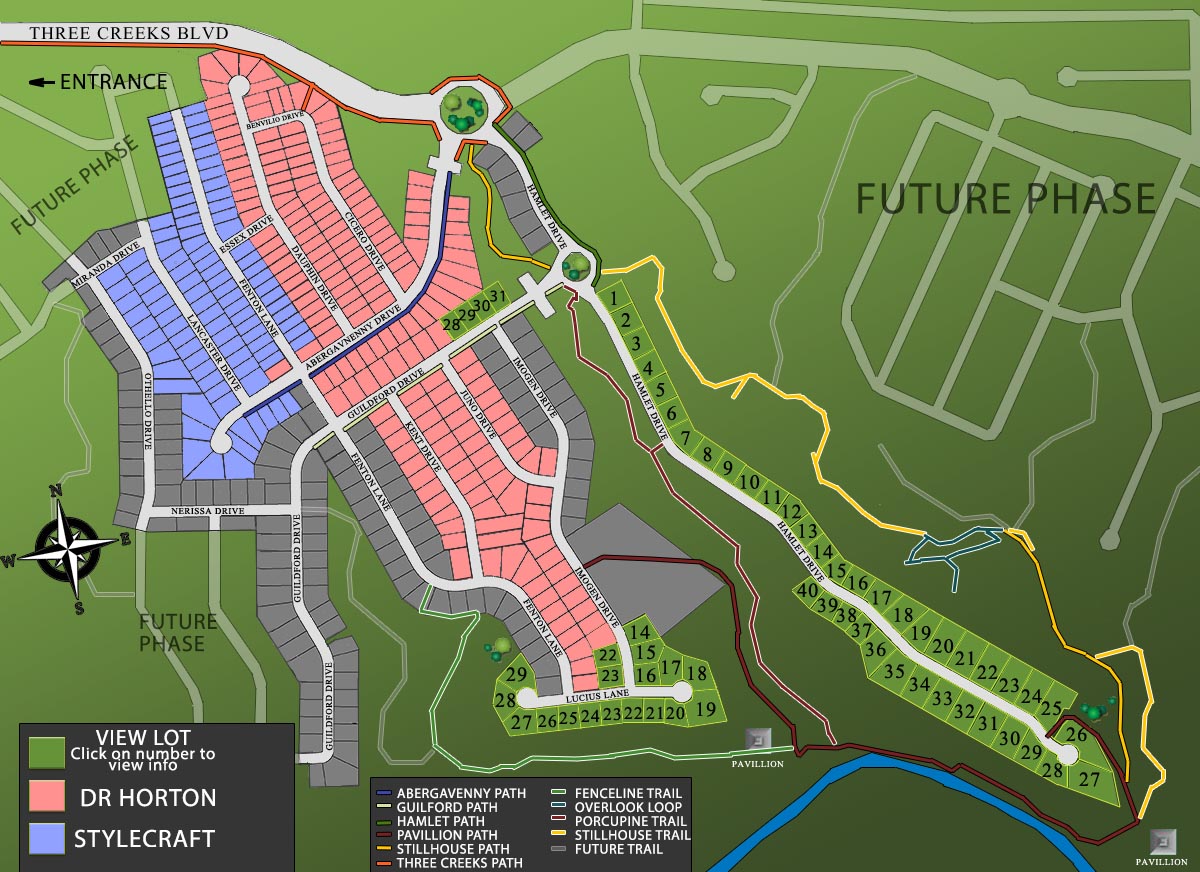 LOT: 3-1
PRICE: $56,100
ACRE: 0.360
SQ FT: 15701
LOT: 3-2
PRICE: $56,100
ACRE: 0.333
SQ FT: 14485
LOT: 9-29
PRICE: $71,500
ACRE: 0.450
SQ FT: 19593
LOT: 9-17
PRICE: $52,800
ACRE: 0.390
SQ FT: 16985
LOT: 9-18
PRICE: $60,500
ACRE: 0.442
SQ FT: 19258
LOT: 9-20
PRICE: $67,100
ACRE: 0.286
SQ FT: 12443
LOT: 9-21
PRICE: $67,100
ACRE: 0.280
SQ FT: 12181
LOT: 9-22
PRICE: $67,100
ACRE: 0.270
SQ FT: 11753
LOT: 9-28
PRICE: $66,000
ACRE: 0.372
SQ FT: 16196
LOT: 9-27
PRICE: $77,000
ACRE: 0.402
SQ FT: 17506
LOT: 9-26
PRICE: $67,100
ACRE: 0.275
SQ FT: 12000
LOT: 9-25
PRICE: $67,100
ACRE: 0.275
SQ FT: 12000
LOT: 9-24
PRICE: $67,100
ACRE: 0.275
SQ FT: 12000
LOT: 9-23
PRICE: $67,100
ACRE: 0.275
SQ FT: 12000
PENDING LOT: 3-27
PRICE: $88,000
ACRE: 0.793
SQ FT: 34540
LOT: 3-26
PRICE: $66,000
ACRE: 0.708
SQ FT: 30859
LOT: 3-28
PRICE: $93,500
ACRE: 0.382
SQ FT: 16633
LOT: 3-40
PRICE: $63,800
ACRE: 0.292
SQ FT: 12738
LOT: 3-39
PRICE: $66,000
ACRE: 0.287
SQ FT: 12487
LOT: 3-38
PRICE: $68,200
ACRE: 0.269
SQ FT: 11719
LOT: 3-18
PRICE: $78,100
ACRE: 0.492
SQ FT: 21434
LOT: 3-20
PRICE: $73,700
ACRE: 0.558
SQ FT: 24298
LOT: 3-21
PRICE: $73,700
ACRE: 0.553
SQ FT: 24092
LOT: 3-22
PRICE: $70,400
ACRE: 0.548
SQ FT: 23885
LOT: 3-23
PRICE: $68,200
ACRE: 0.544
SQ FT: 23679
LOT: 3-30
PRICE: $95,700
ACRE: 0.492
SQ FT: 21452
LOT: 3-19
PRICE: $78,100
ACRE: 0.487
SQ FT: 21215
LOT: 3-24
PRICE: $74,800
ACRE: 0.494
SQ FT: 21540
LOT: 3-25
PRICE: $68,200
ACRE: 0.586
SQ FT: 25515
LOT: 3-37
PRICE: $66,000
ACRE: 0.278
SQ FT: 12091
LOT: 3-36
PRICE: $91,300
ACRE: 0.495
SQ FT: 21548
PENDING LOT: 3-35
PRICE: $99,000
ACRE: 0.630
SQ FT: 27434
LOT: 3-34
PRICE: $95,700
ACRE: 0.493
SQ FT: 21455
PENDING LOT: 3-33
PRICE: $95,700
ACRE: 0.493
SQ FT: 21469
LOT: 3-32
PRICE: $95,700
ACRE: 0.493
SQ FT: 21483
LOT: 3-31
PRICE: $95,700
ACRE: 0.494
SQ FT: 21497
LOT: 3-29
PRICE: $95,700
ACRE: 0.408
SQ FT: 17772
*Call for special Builder pricing
*Trails and other features of this map are approximations. Any info on this map is subject to change. Please contact us via email or phone if you have questions on Three Creeks and our available lots.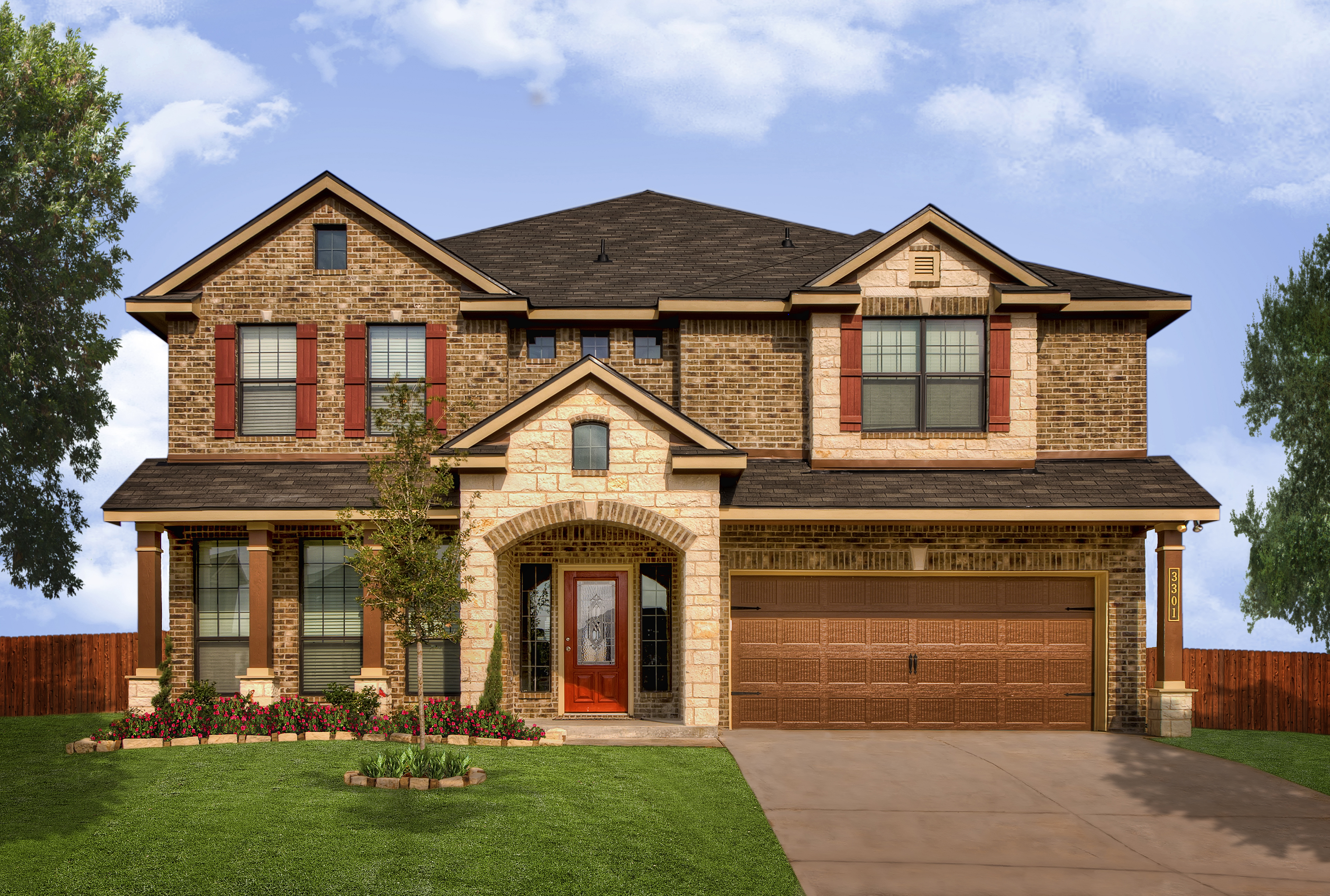 Click to view our featured builders here in Three Creeks.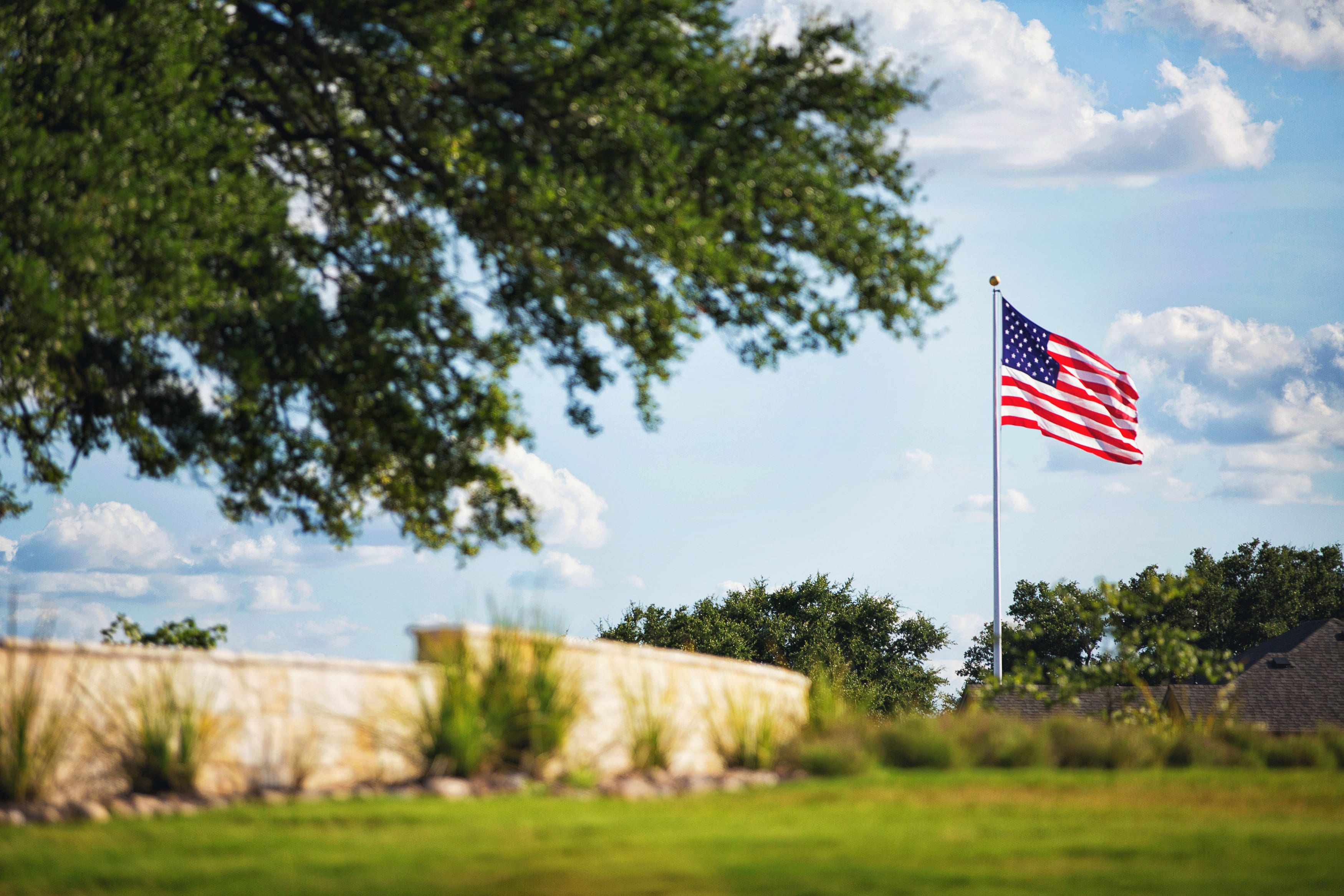 Large spacious lots are available for custom built homes. Click above to view available lots and view our system of trails and paths.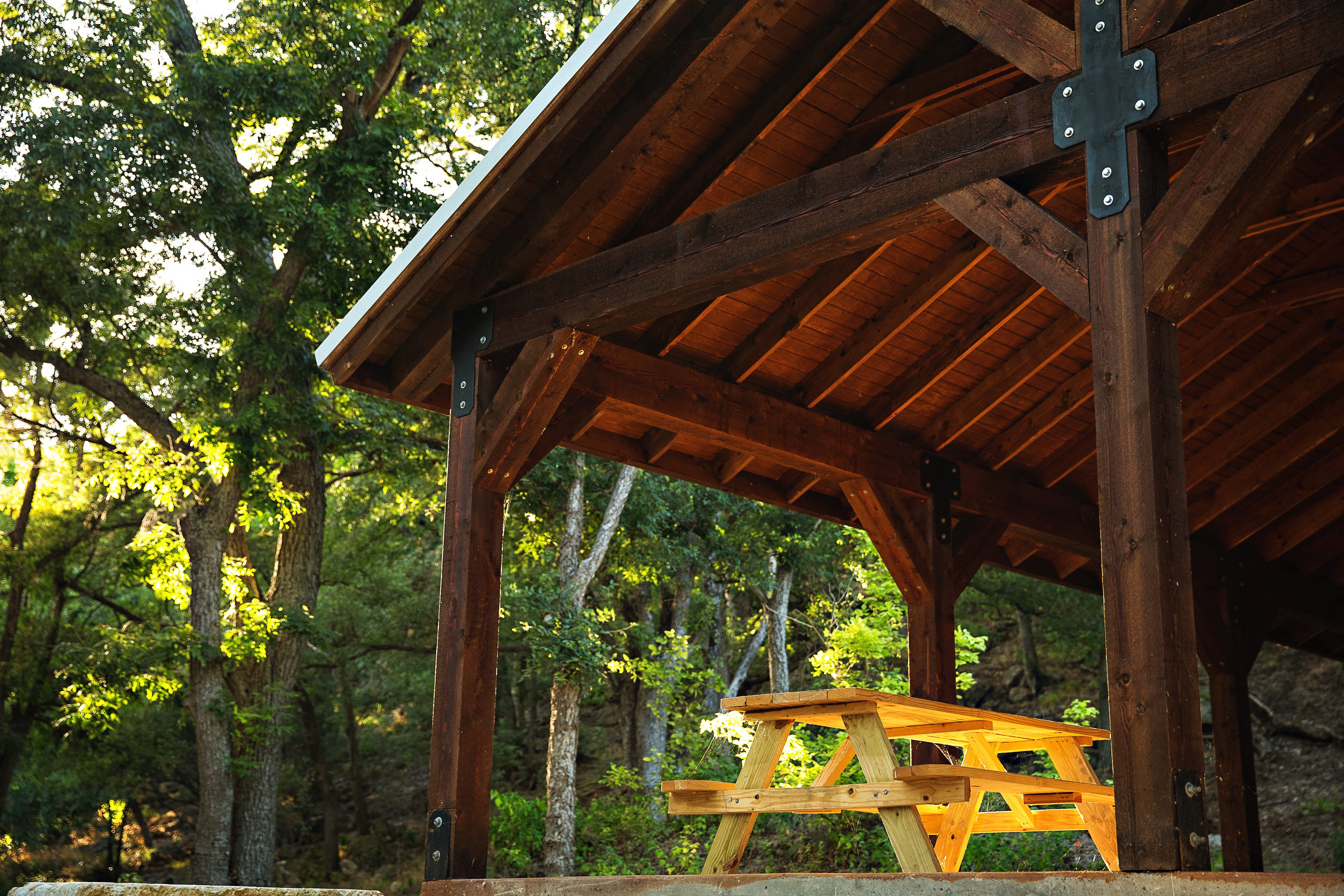 Located near Stillhouse Hollow Lake and minutes from Lake Belton, Three Creeks offers a wealth of outdoor activities within reach.